Bringing concepts to life through amalgamation of rich, colorful and high quality graphics, animation and sound. Our creative team produces engaging stories that attracts, involves and takes player on an amazing journey.
Amazing promotional videos that will help your games to stand out. We provide progressive idle screens, player attracts and game intro as per your need to create a unique video solution.
Expertise and experience of our team can be readily availed to create a wonderful story for your next game concept.
Tools & Software that we use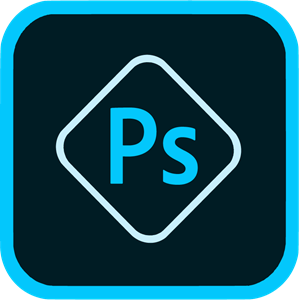 Photoshop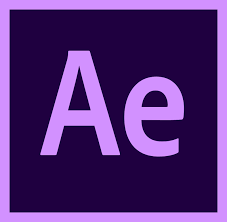 After Effects

Spine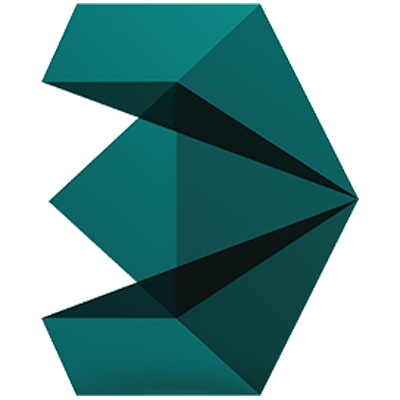 3ds Max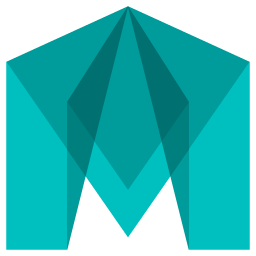 Maya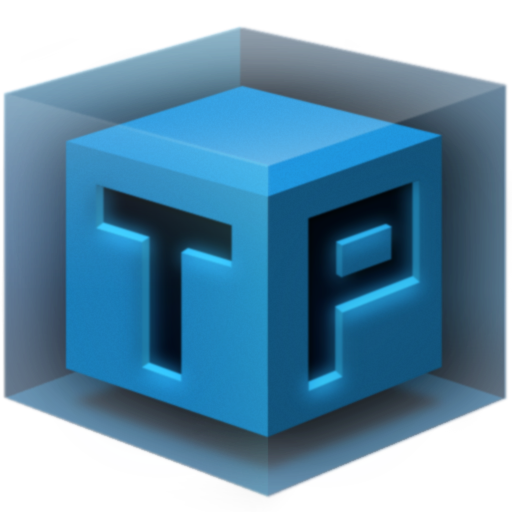 Texture Packer