BRINGING NEW CONCEPTS TO LIFE
Working with some of the greatest gaming experience providers we impart our services in the domain of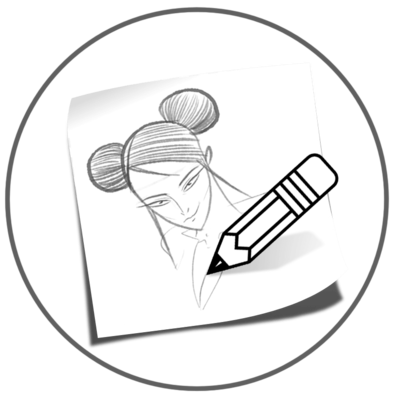 Conceptualization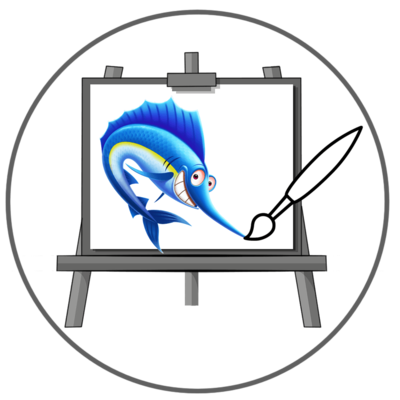 Art creation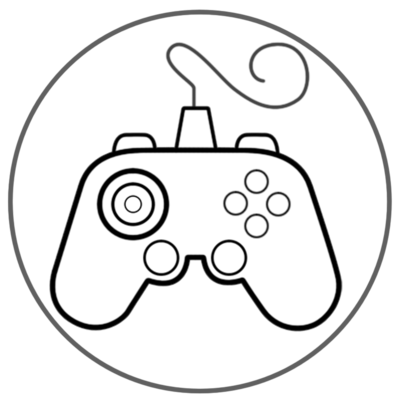 Game development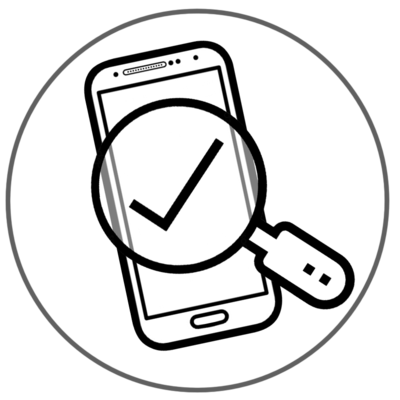 Game testing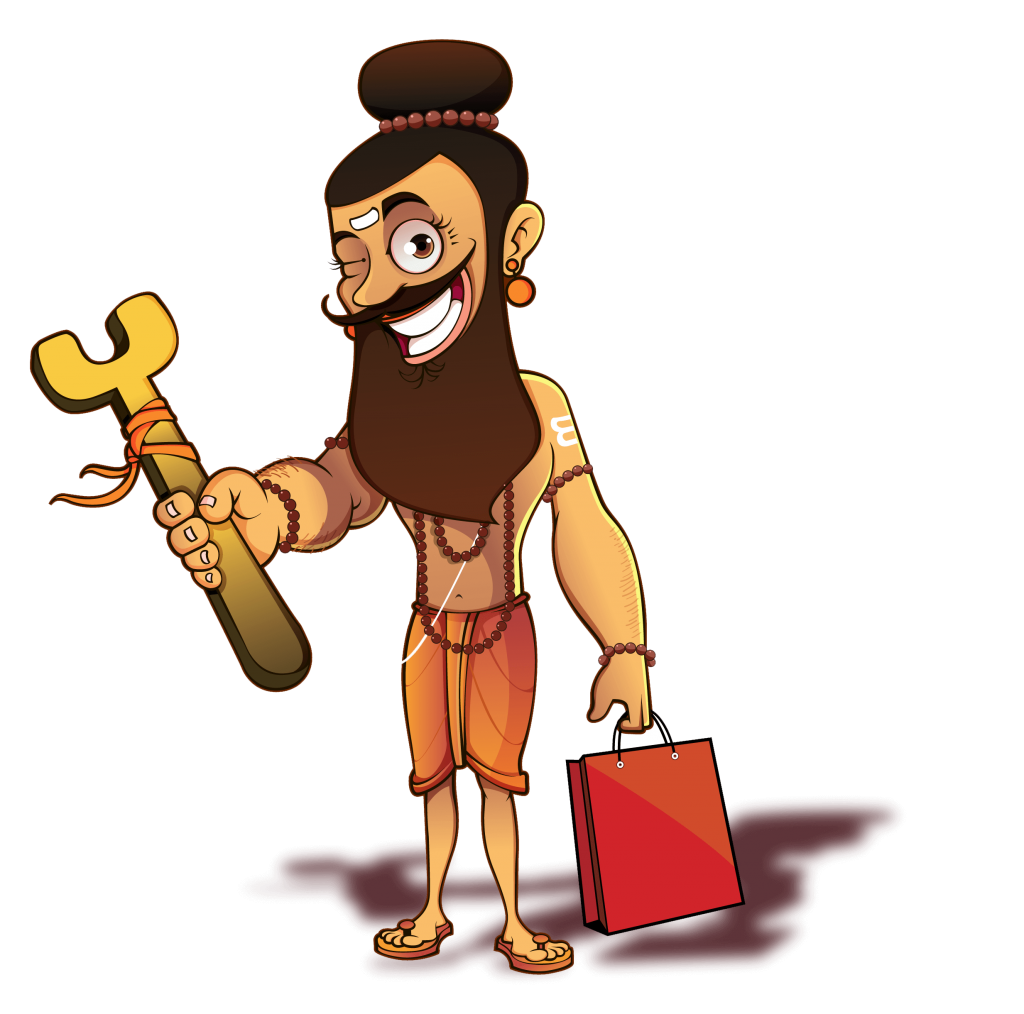 From conceptualization to game going Live t7 gaming works with you as your extension. Our team members have worked with leading gaming companies across the globe and on lot of major platforms and operators. Our gaming capability lies in providing
Enl8n – our html5 and Unity based platform helps in faster time to market with consistent quality.
RICH & INNOVATIVE CONCEPTS
With a team having vast gaming experience and abundance of creativity. One of our core strengths lies in coming up with new concepts for our partners. Creativity never sleeps!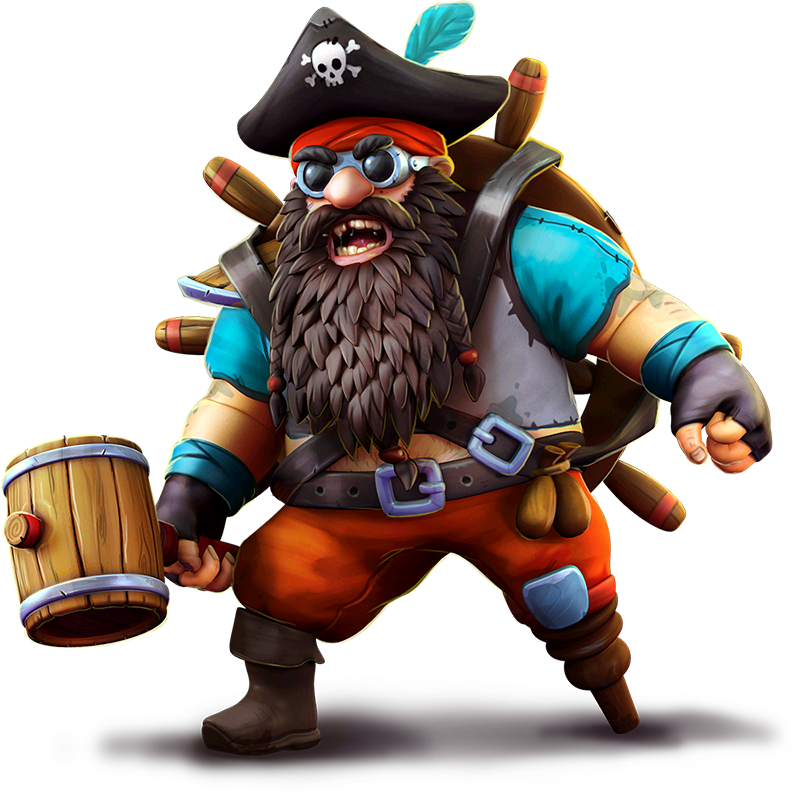 EXPERIENCE ART AT ITS CREATIVE BEST
Our artists bring stories to life through high quality visuals, animations and sounds. We are here to make graphics turn into engaging story which users can connect to.
DEVELOPED FOR IMMERSIVE USER EXPERIENCE
With experience of working on multiple frameworks and game engines supported by robust processes we deliver multiplatform games on different technologies with a optimized time to market.
Ensuring that we deliver only the  best of quality thus assuring that our partners deliver top notch game to their players.  Testing as a Service is also available for games developed outside our studio. 
Leave the city and let's go in pursuit of what is elusive but attainable on a boat with a fishing line : Peace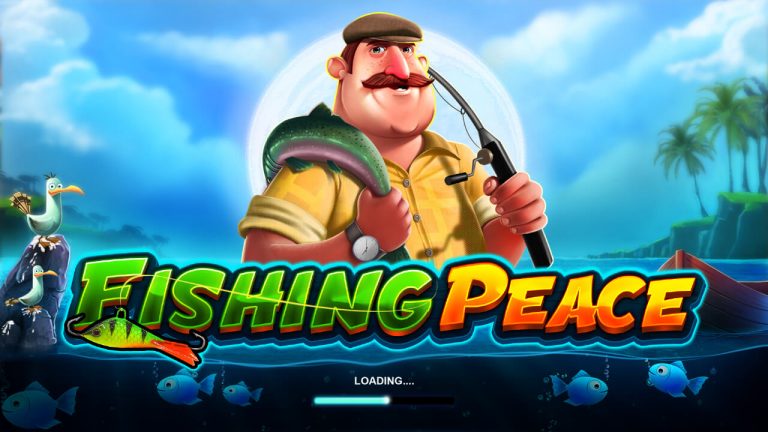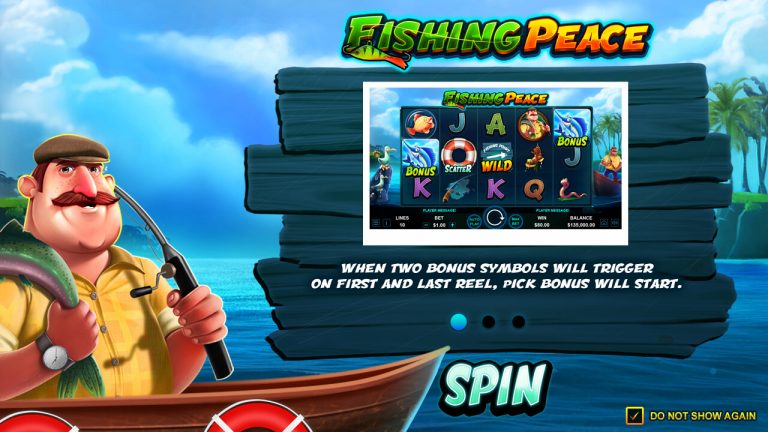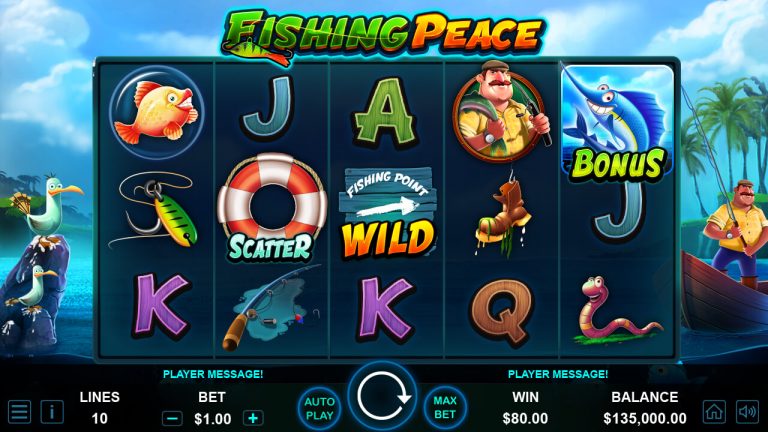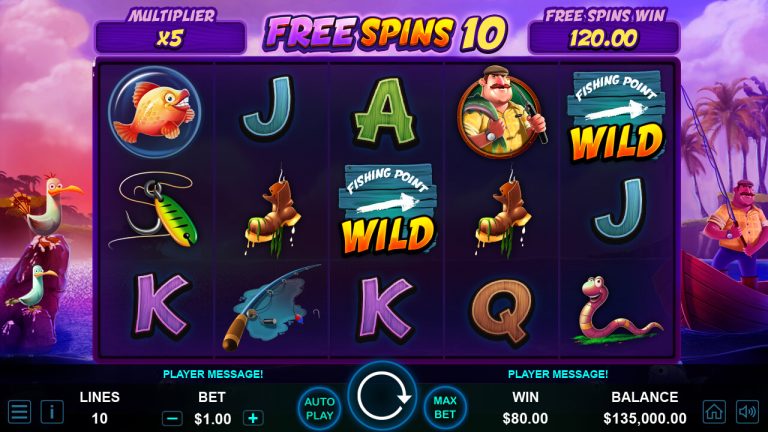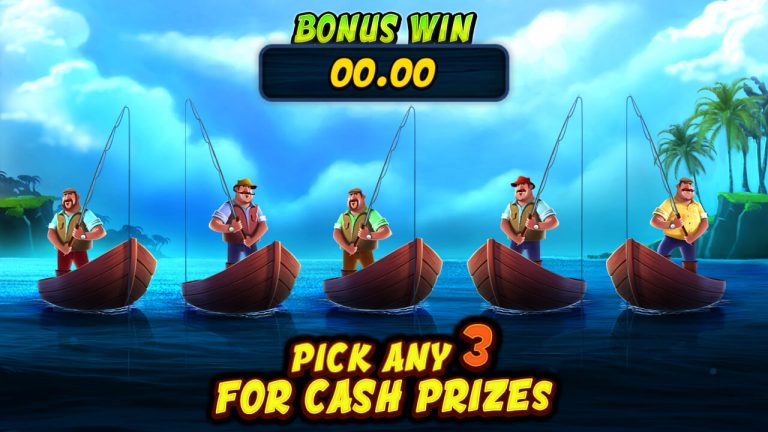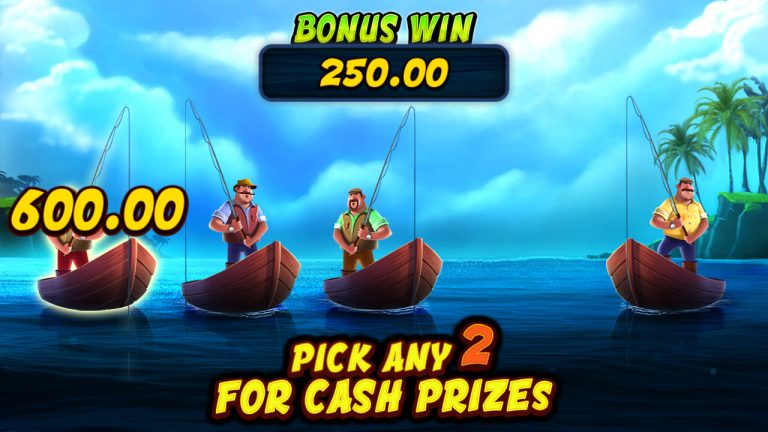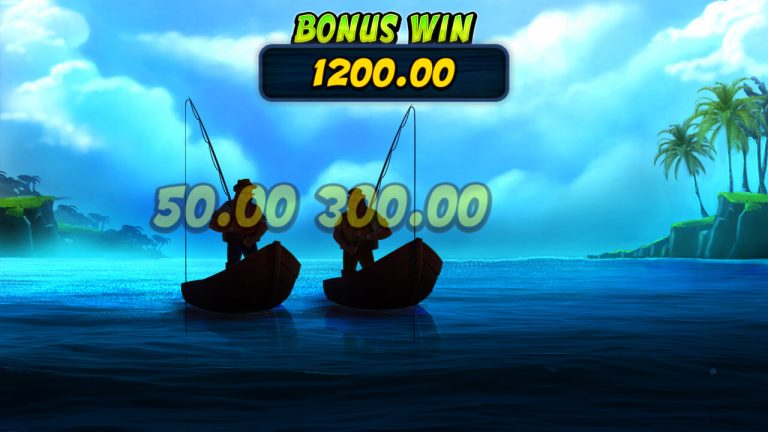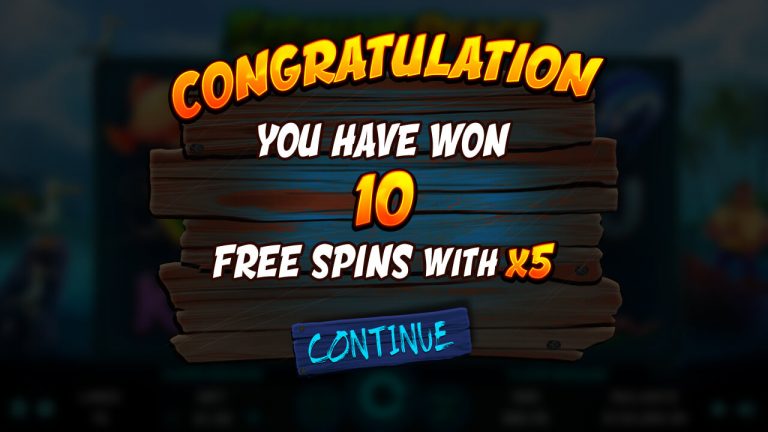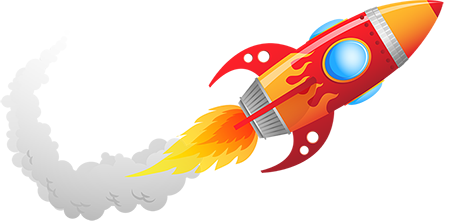 Partners Not Vendors
Our team is your partner and an extension of you thus we take ownership and responsibility of delivering every game as our own with utmost care.

Multiplatform & Multitech
Developing games which work on all available online and mobile platforms. We provide native developed games on Unity and also HTML5 games on Client framework or on Enli8n - our inhouse developed framework.

DIFOTQ
Our motto that is engraved in mind and heart of each team member "Delivery In Full On Time With Quality" is what makes us a highly focussed team to work with.

Awesome Art Team
Our USP lies in our art team who are capable to consistently deliver awesome concepts, arts and animations that tell an awesome and engaging story.

Process Oriented Predictable
Well defined process for the work to be conducted helps to keep the team align towards a single goal. Making the learning curve less steep for new team members and also make our output more consistent and predictable.

Data Integrity
Utmost care is given to data security and IP protection. We have multiple policies in place to assure the correct and safe usage of your data.
Fill in the form below and one of our game experts will get back to you.
Let the games begin!