Games are what we were bred to do, what we were born to do and what we were trained to do! And that's why we are the best game development company.
Well versed with the latest and emerging trends our team can be utilized for providing a great gaming experience. Developing games that work seamlessly online and on all mobile devices. Our in-house developed HTML5 framework Enli8n is well versed to handle games for multiple platforms.
Our team of developers have years of experience in managing off-shore online casino games and working for different game providers on multiple framework and platforms with knowledge of integration with different RNG and RGS. Our team of professionals have over a decade.
Consider our team as your extension, working in sync towards a common goal to increase your presence and reduce time to market launch.
T7 gaming studio not only work on its own platform but specializes in adopting with our client's proprietary software development kits (SDK's) in timeline which will be faster then what you imagine.
Our team specializes on various platforms, tools and engines for game development: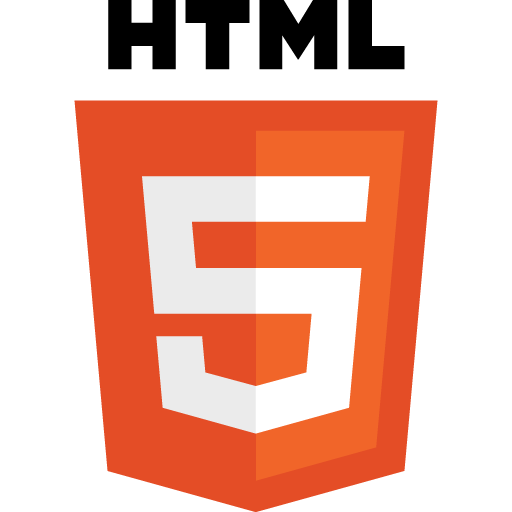 Html5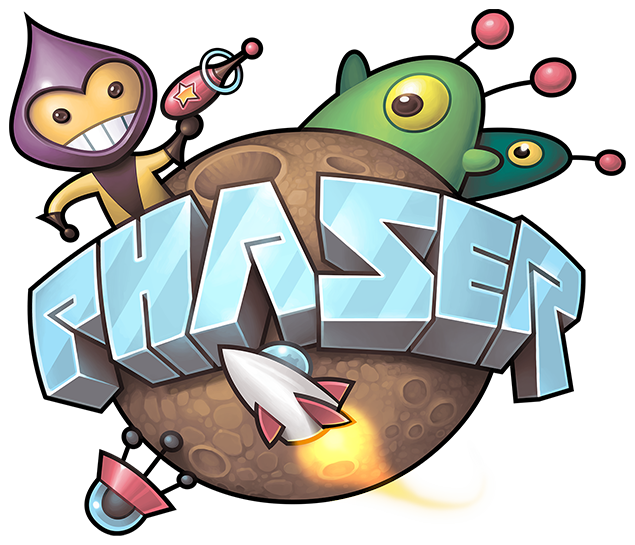 Phaser.js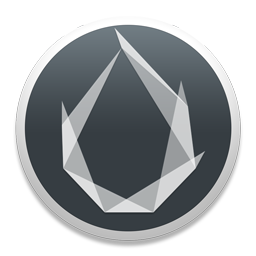 Cocos

Unity 3D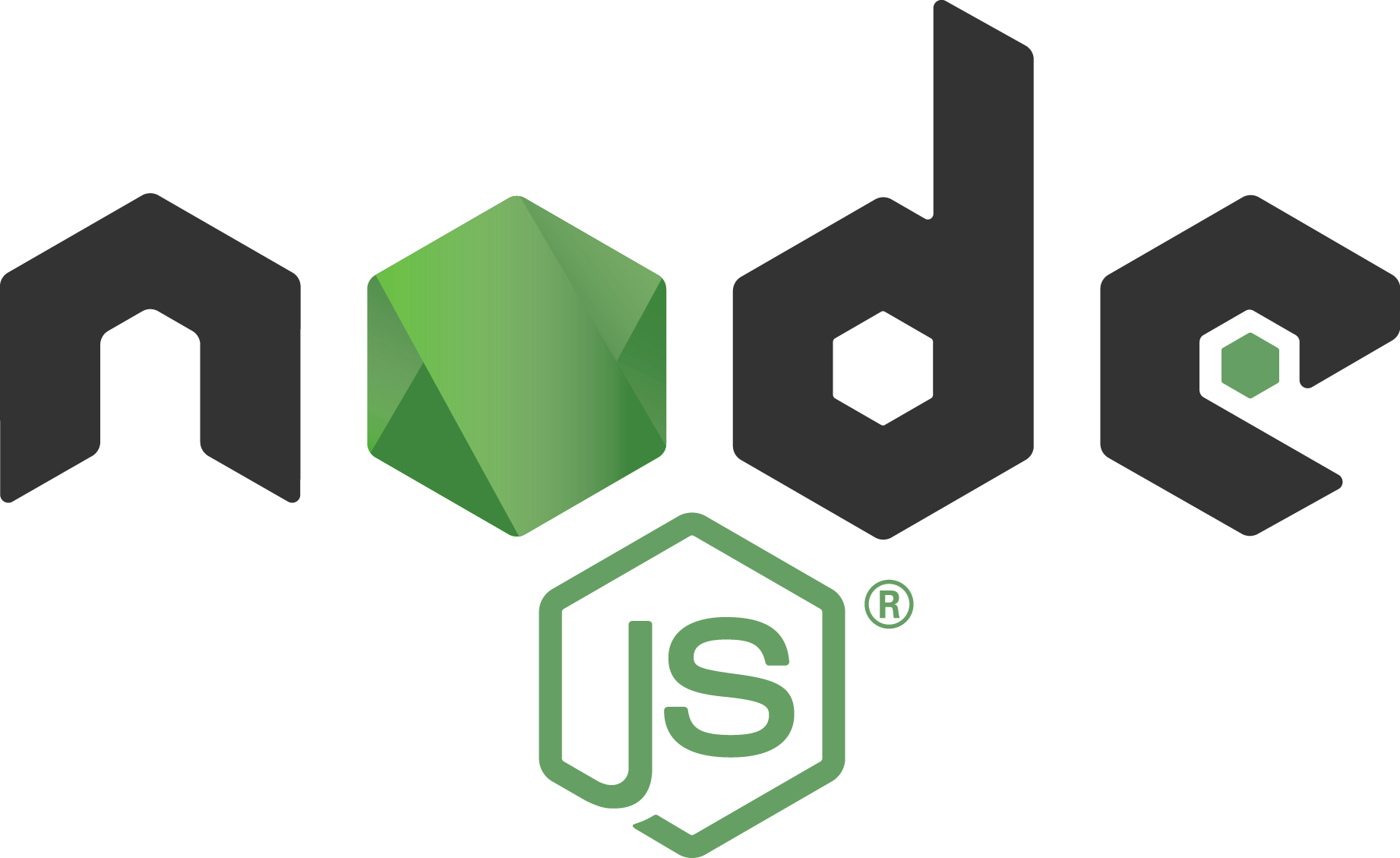 Node.js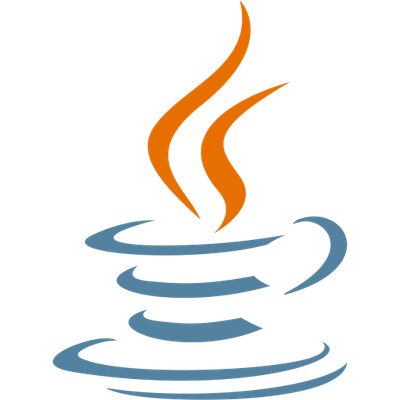 Java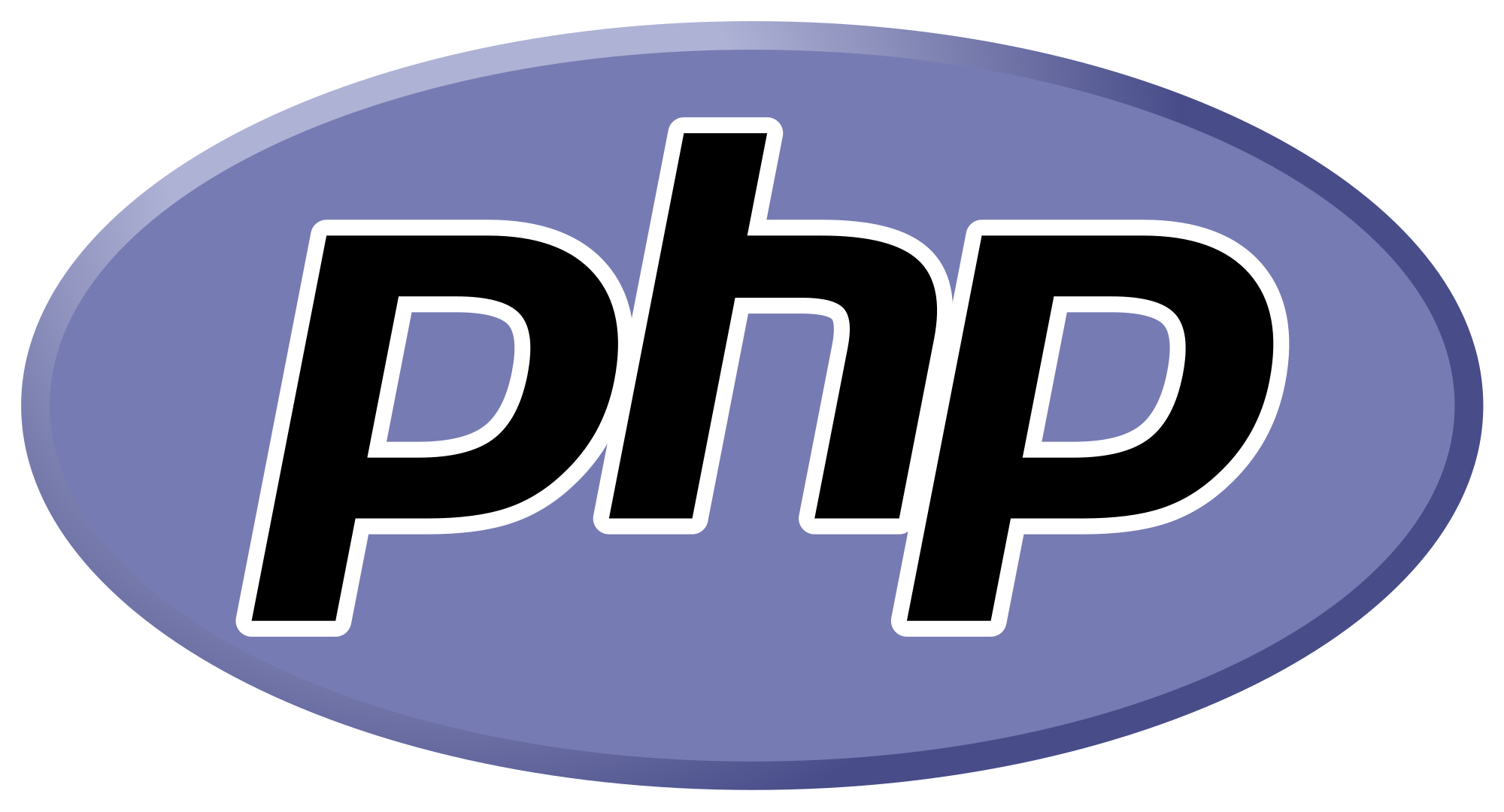 Php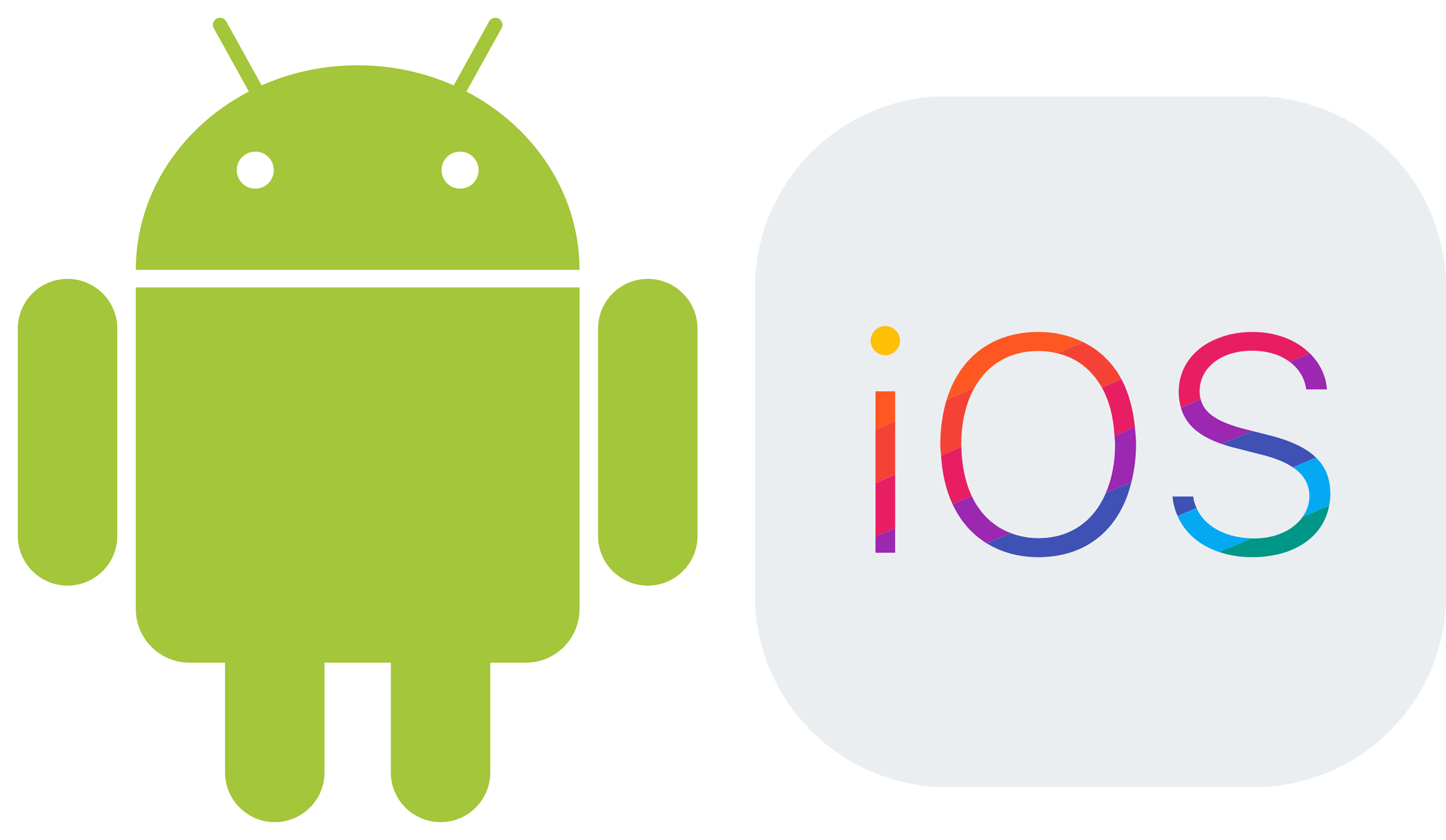 Mobile OS